WORSHIP SCHEDULE
SUNDAY WORSHIP

10:00 a.m. - Worship Service/ Sunday School
Christmas Eve Worship 5:00 p.m.

MINISTRY QUICK LINKS
OUR MISSION
Claimed by Christ, Gathered for Worship, Sent to Serve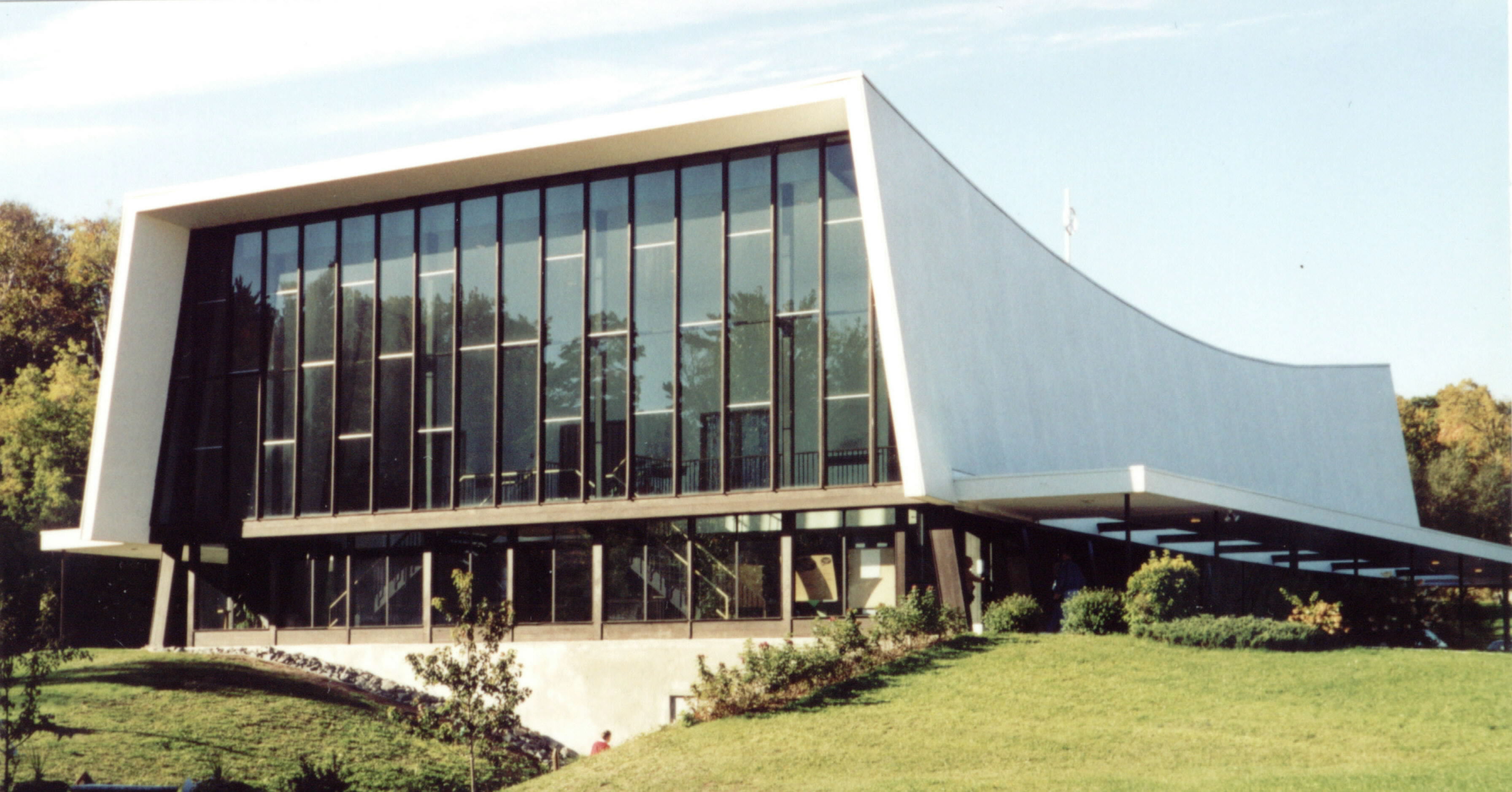 We are located at 2501 Woodland Avenue and Fairmont Street, near Hartley Park. Find directions using our map.
We are part of the ELCA Northeastern Minnesota Synod.
We sponsor CHUM (Churches United in Ministry).